LIFE IS GOOD!
On the river, there is an ever changing view, each day, each week, each month, each season, and really each hour. It's like God has given us a dynamic art gallery, right in our backyard.
Often in the early morning the sepia tones give the river an artistic quality that almost cries out for a watercolor rendition.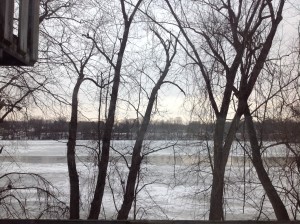 Then as the sun lifts higher in the sky, the river turns whatever color the day is bringing.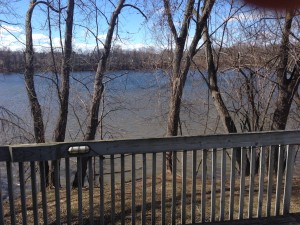 Lately that is a muddy blue because the refuse of winter is collecting.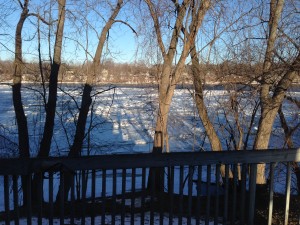 Only a couple of days ago, the remaining pieces of ice were flowing
downriver, but now they are not to be seen.
The ice blue beauty is on its way,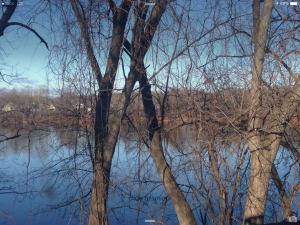 and soon the trees will sprout their green against that amazing blue. By evening, the monochromes are back, but the wintry whites, not the browns of morning.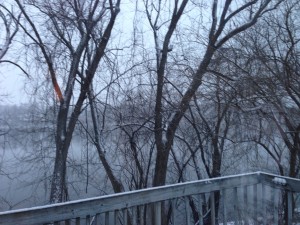 But, whatever the view, we are so blessed to have this beauty to drink in every single day we are here.
It almost deters a person from touring the world, because, truly, we have a resort-like picturesqueness to enjoy, with no travel expenses.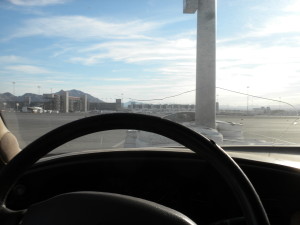 Spring always brings new hope, a refreshment from the long. cold. winter. And this past one was a doozy. Our heating bill just went from $798 to $520–YAY!, among other things to celebrate about spring.   

Tomorrow is Easter. He is risen, in my heart, in reality.
I am so thankful to God for arranging the universe to let us have our river house, and all of the joy it brings.