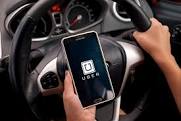 I like Uber. I know the news is mostly bad. But I haven't found a problem personally with Uber. This last trip we used Uber and Lyft. It seems the drivers around where we are and in the destinations we go to drive for both.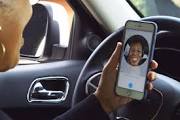 So whichever APP we call a car from, we get the driver who responds with that APP, but not a different driver, most likely, than we would have had.
The experts say that a technology has succeeded when it changes behavior. Uber has changed ours. We no longer are concerned with airport parking or even having to walk a half mile from the car to the check-in point.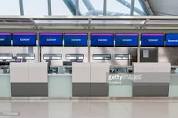 Uber drops us at the door of our airline for about $16-$21 from our home (8 miles). That is amazing. Even though we can have free parking, we often opt for Uber. It has changed the way we think, the way we behave.
We have also found that Uber drivers normally have other professions and use driving as a supplemental income. We have had insurance people, a local cop, a criminal investigator, and health care personnel as drivers. Many are pleasant, and give us their cards in case we need to call directly for a ride somewhere. In our view, taxi cabs are over–over-priced, over-rated, and, well, just over.
We are Uber and Lyft fans as long as they continue to provide rides at half the price of a cab, and with friendly and courteous service.