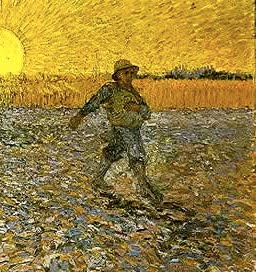 Our New England lifestyle began in June, 2008. We missed the market high, and were shocked that the equity in our house in Illinois had plunged, no matter how much we de-cluttered, staged, and marketed our lovely home. It didn't sell. e were hopeful, and our company relocation put us in the Residence Inn in Windsor, Connecticut, where we "lived" for 17 months.
Spinningstrawintogold.blogspot.com began: Hotel Life. We gave up, rented out our home, and moved into a beautiful loft apartment, where Spinning continued as Loft Life.
Now, having consolidated my blogs, websites and other projects under www.readmstradinger.com, Spinning Straw will continue here:  www.spinningstrawintogold.readmstradinger.com. I hope to keep you entertained, give you a laugh or two, and generally inspire. The site is mostly a venue for me to share, vent, discuss, and  hopefully inspire, as I let you in on what I am thinking, what matters to me, and what questions I have for you, my dear readers. Loft Life has now become Ramblings on the River, since we moved from our apartment into the foreclosure we purchased on the Connecticut River. You can read all about the home renovation and its trials and tribulations.
Thanks for reading, commenting, sharing (the site), and generally being supportive. You readers mean everything to me. Please let me know how you like a post, and email me at marjorie@readmstradinger.com if you want to chat.